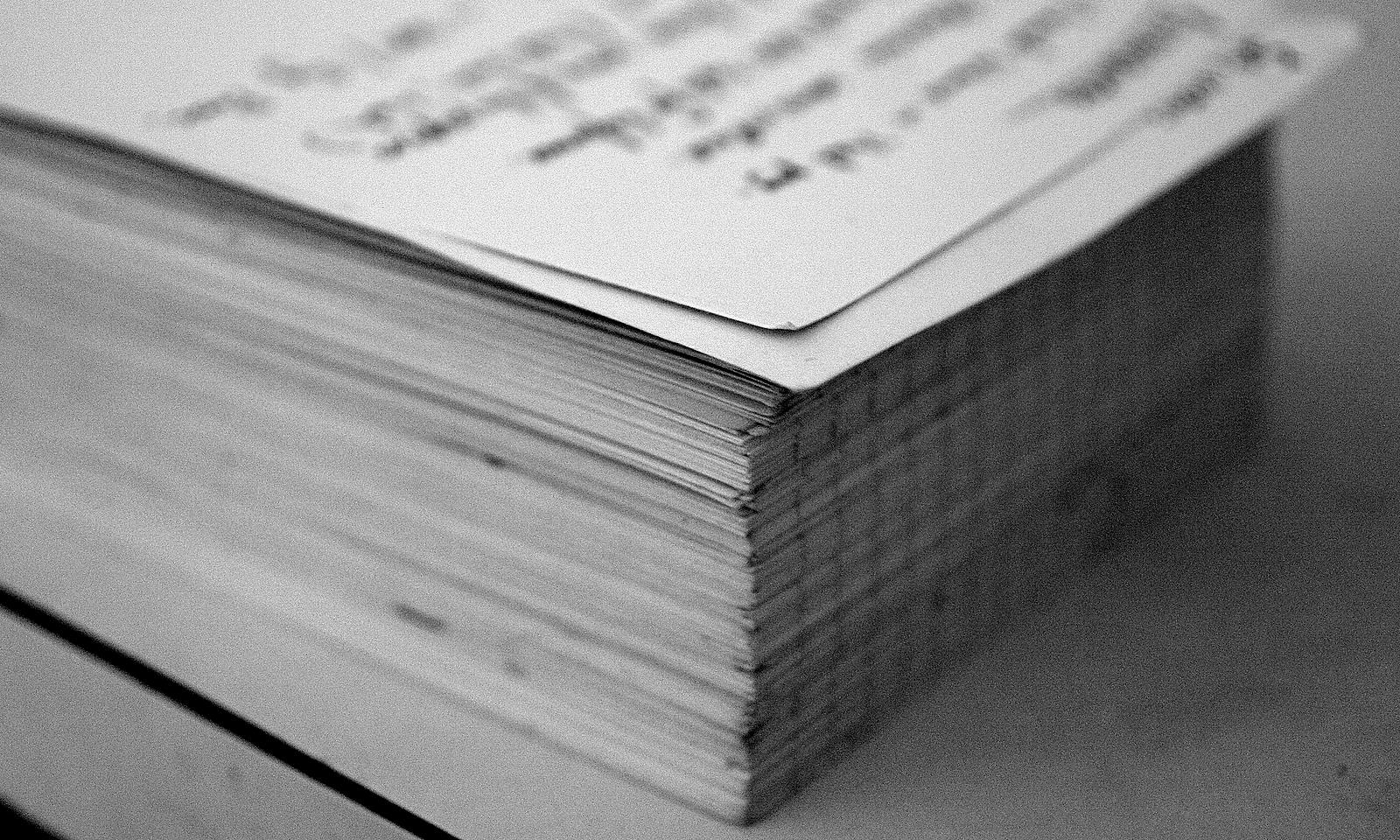 Standard Editing
Standard editing adds that final polish to your document by taking care of common spelling and grammar mistakes while also maintaining proper flow, consistency, syntax and formatting.
See below for more details.
Standard Editing $20 PER HOUR
Standard editing ensures that your document incorporates a clear and concise writing style which involves eliminating awkward phrasing, rewriting problem sentences and formatting your document for publication.
In addition to the copy editing services described above our proof reading includes correcting:
Grammar
Punctuation
Capitalization
Spelling
Tense
Pronouns
Document Formatting
Note: Standard Editing is returned to you within 5 days of document submission*. If you require your document sooner there will be a 30% Express Service fee added to your invoice.
*Dependent on editor availability and length of document. Editors can typically complete 25,000 words every 48 hours.
Payment Options
We accept all major credit cards, electronic checking and PayPal. You can purchase prepaid Standard Editing hours for a 10% discounted rate via the payment menu.